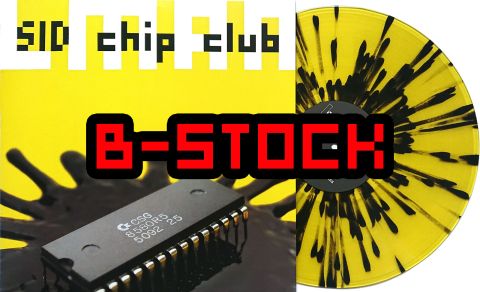 B-STOCK Vinyl "SID Chip Club" Yellow Splatter
Food for your turntable!
Attention: This is B-stock ware. New and sealed, flawless vinyl, however the sleeve has visible creases.
Contains:
Vinyl record, special pressing (~160g, yellow + black splatter)
Digital download (MP3, FLAC and D64 music disk)
Item No: 49152
Unfortunately, this item is sold out.